What We Offer
From design to production to install... At SPAR we speak print (and English... and even a little French)! We will speak to you in a way you will understand and guide you throughout the duration of your project. SPAR Partners was born from a void in the printing industry. Enter SPAR Partners.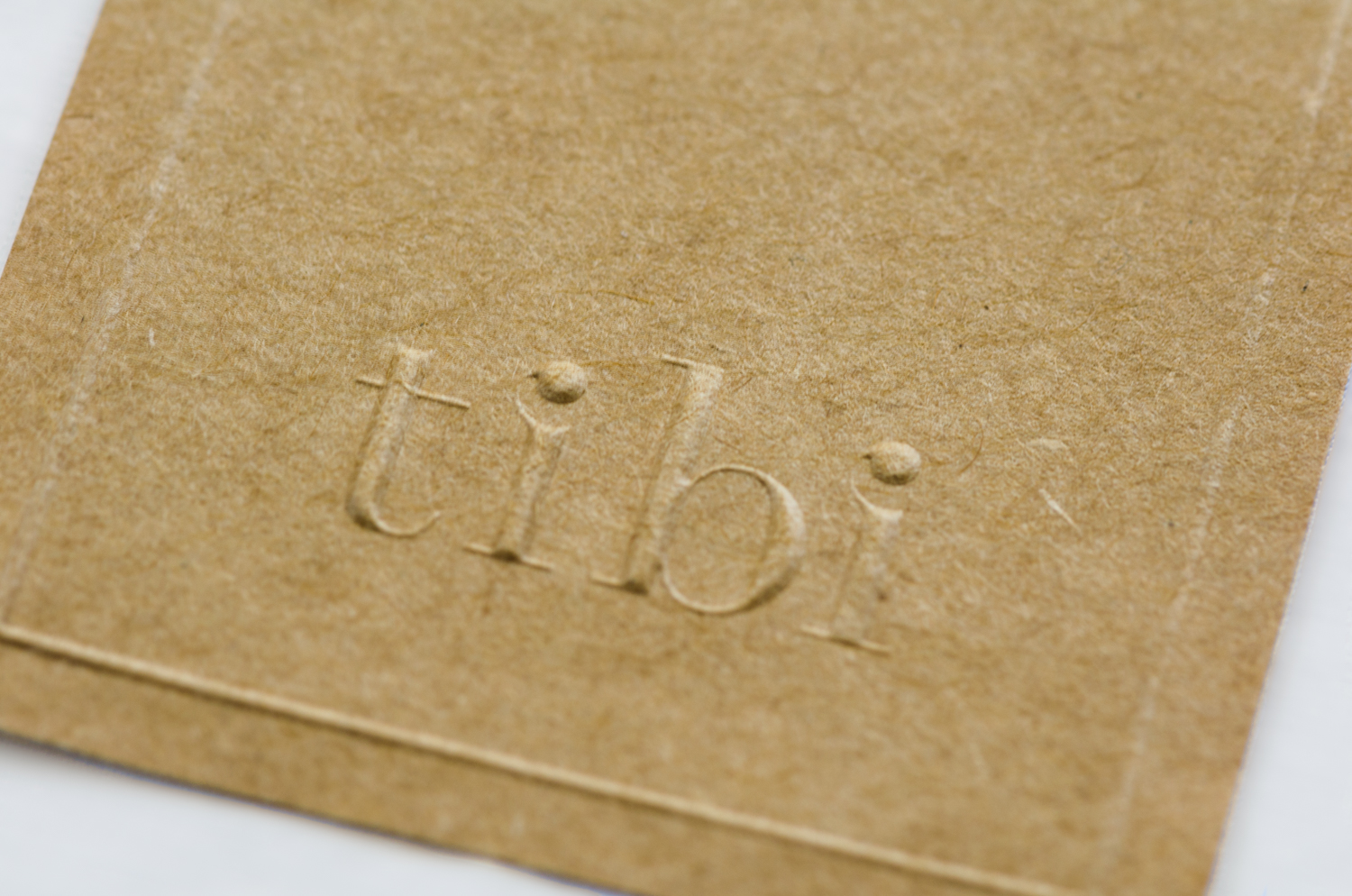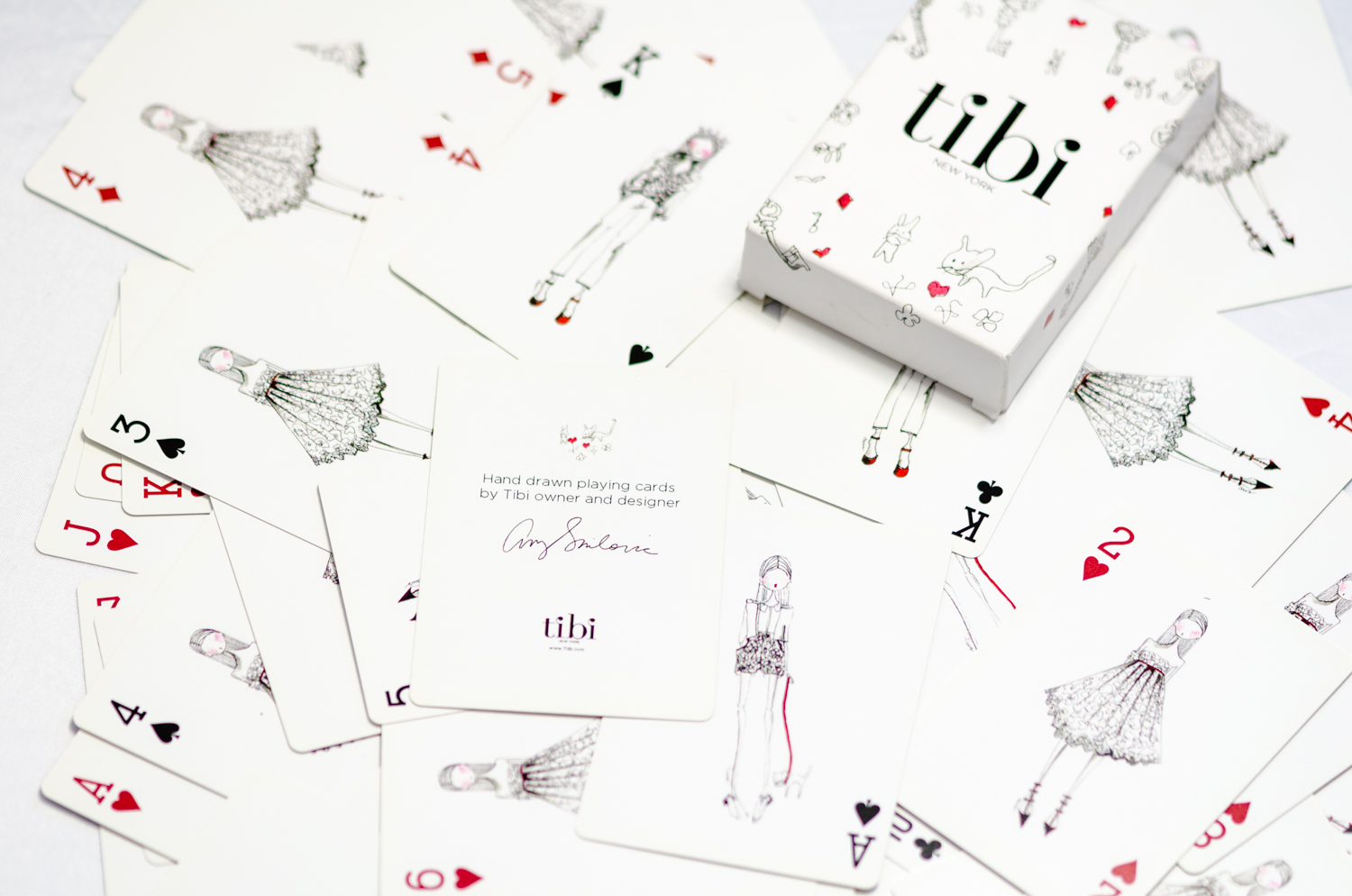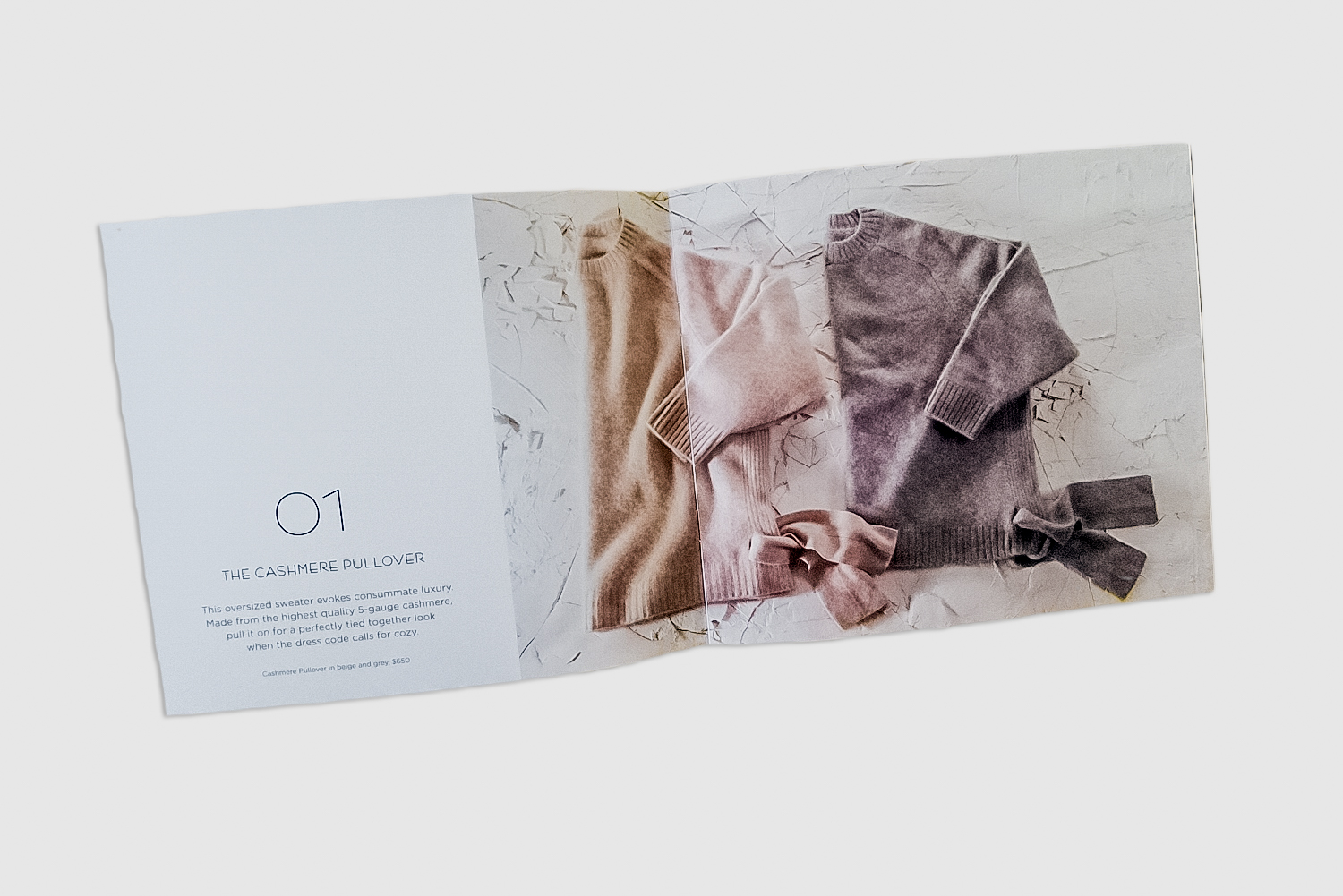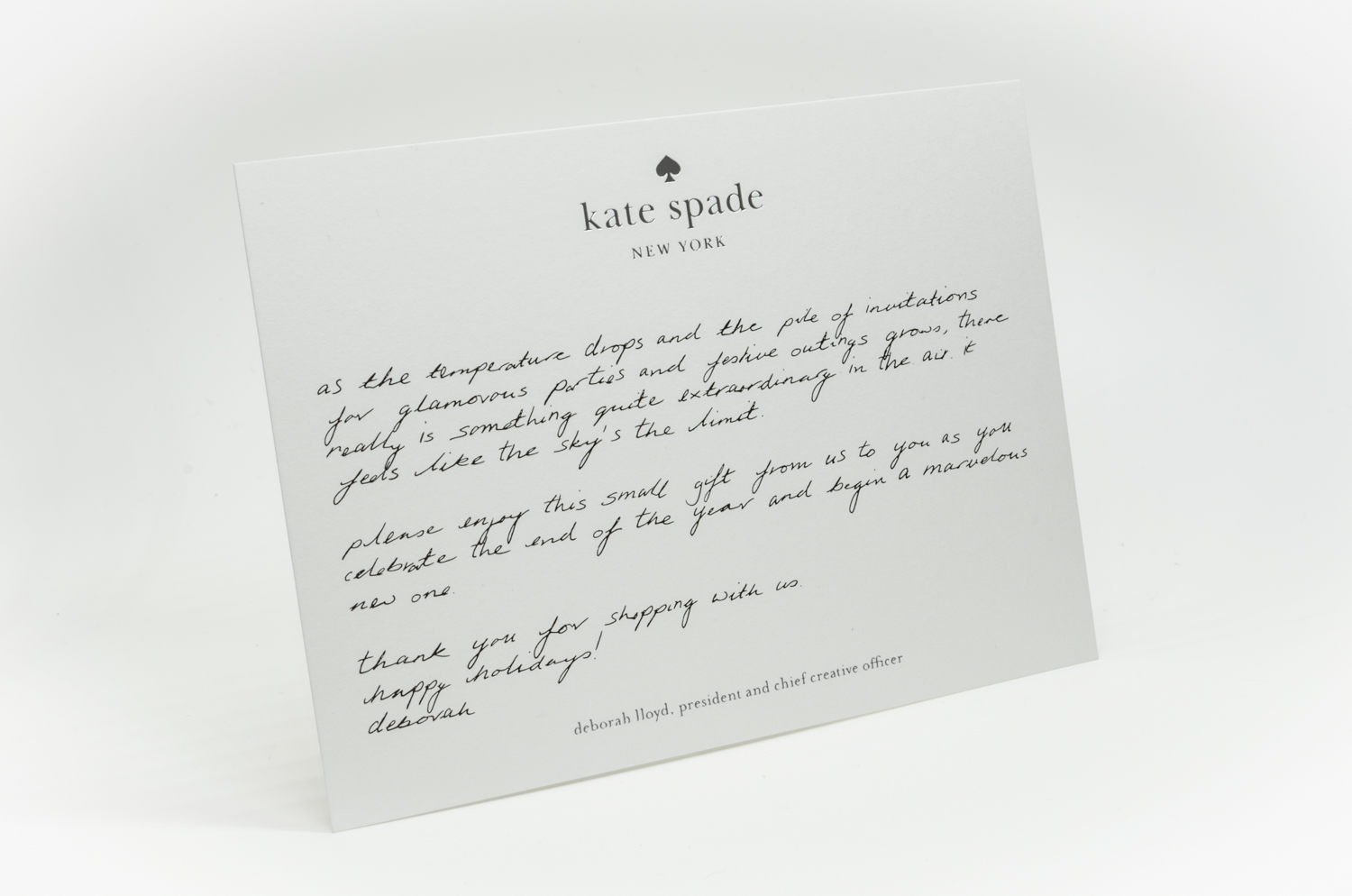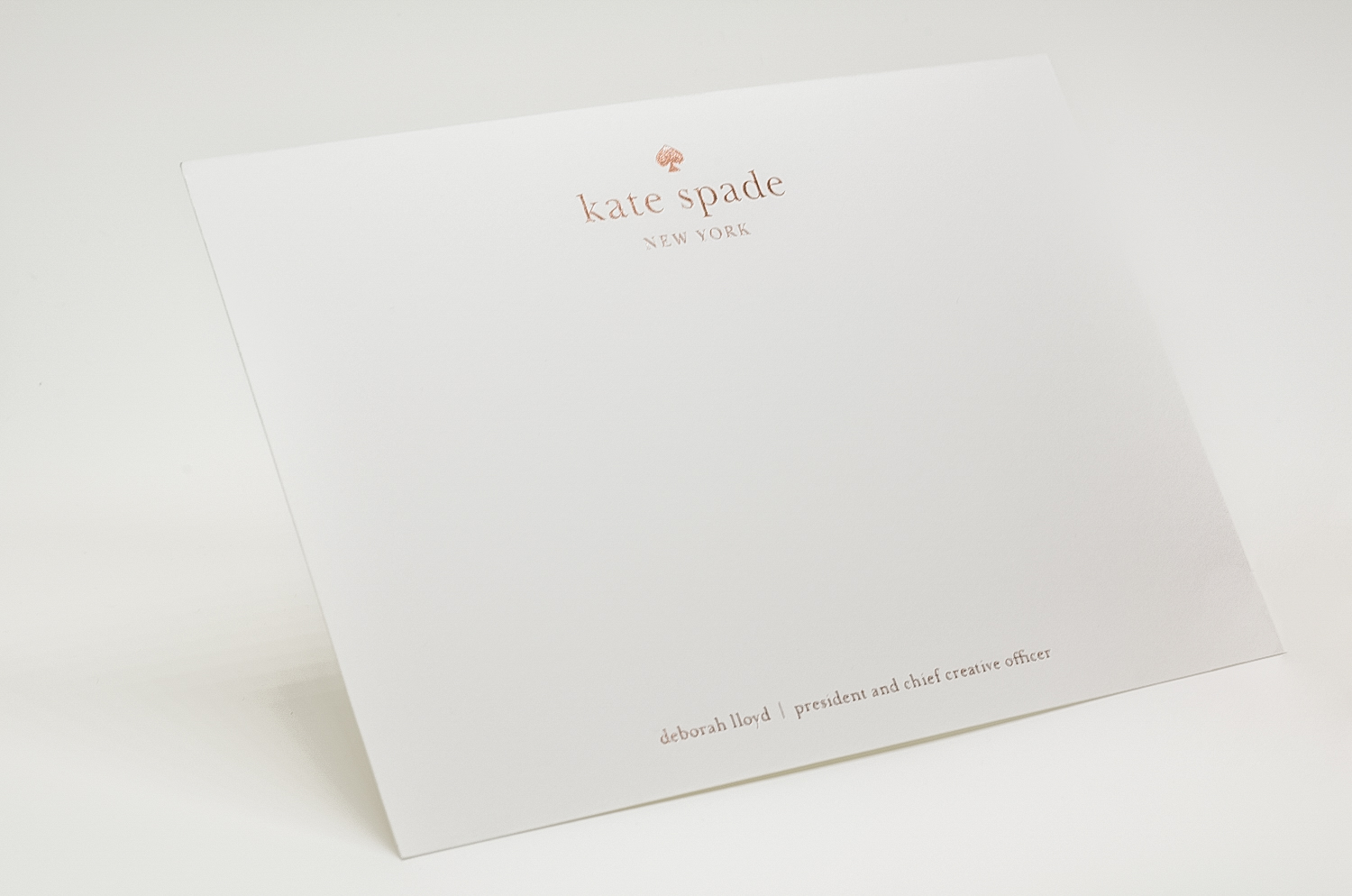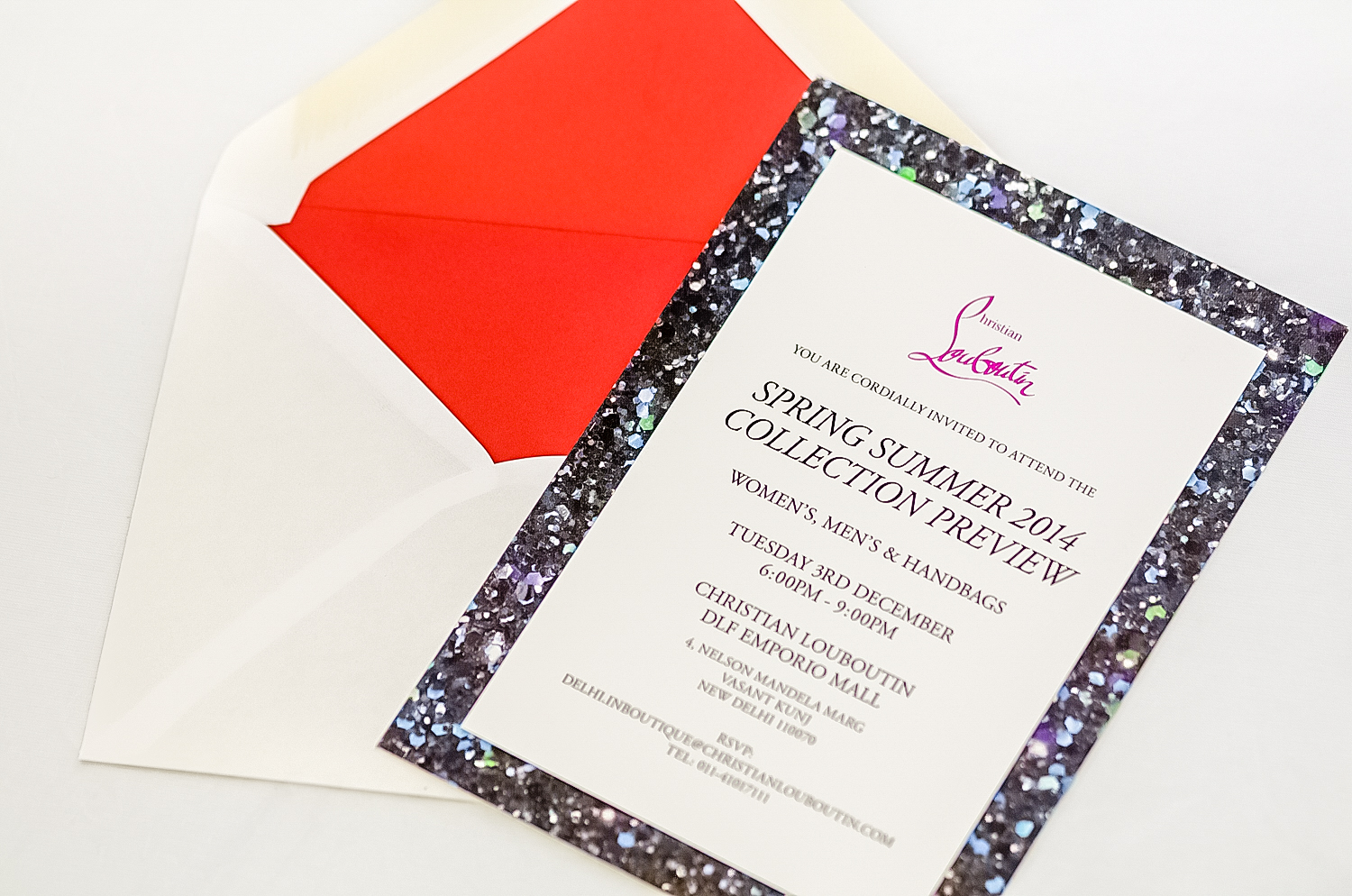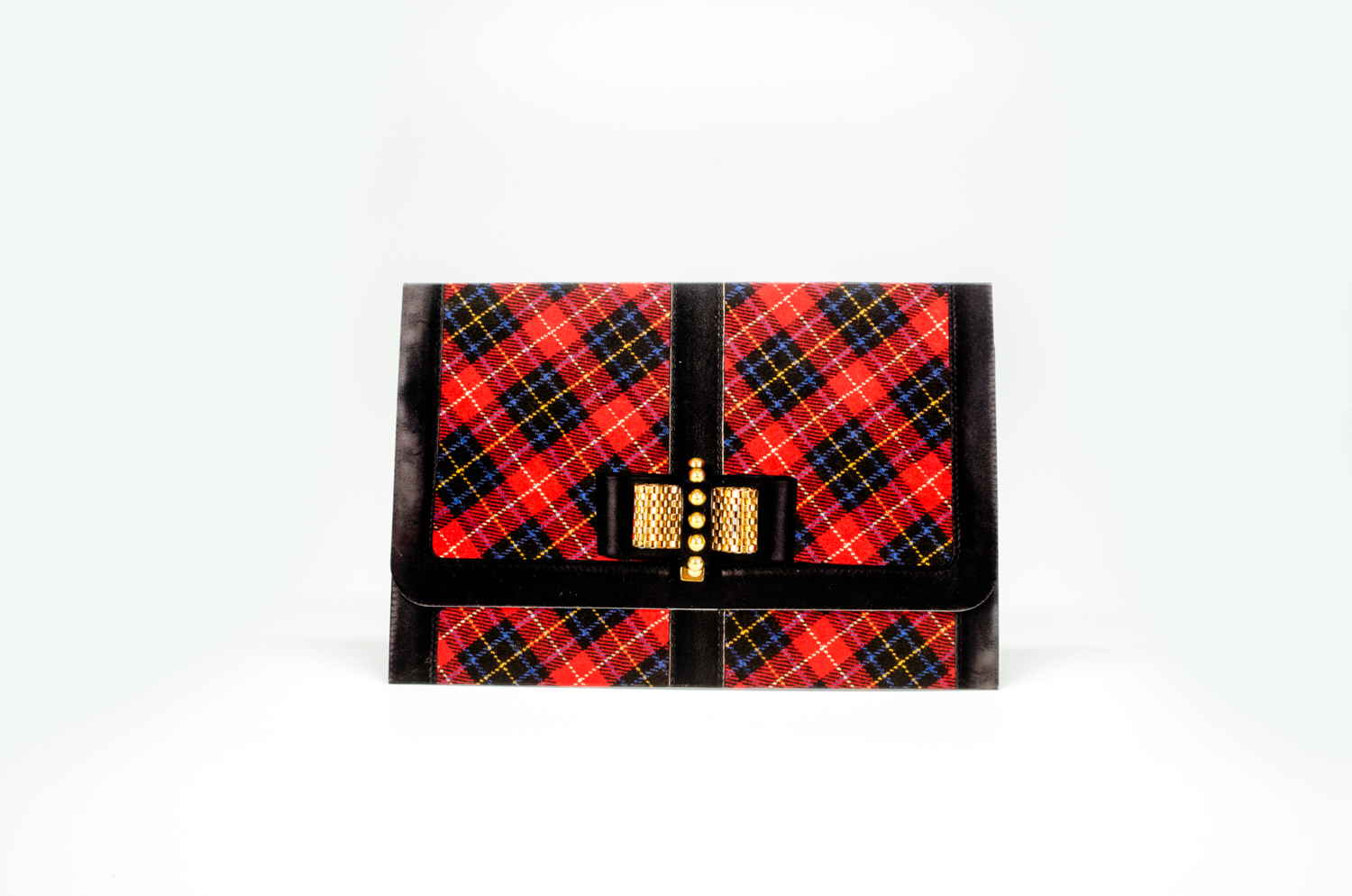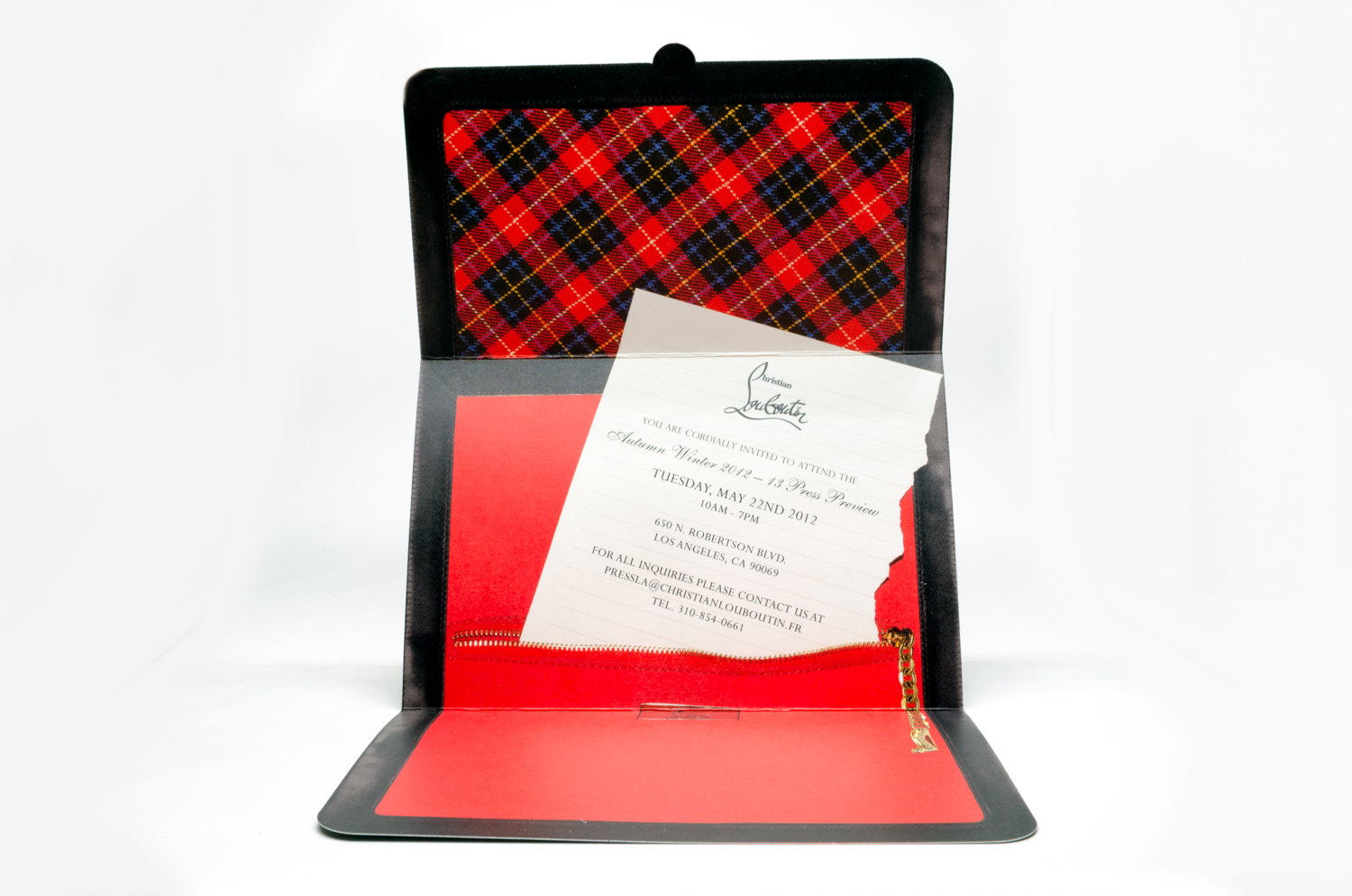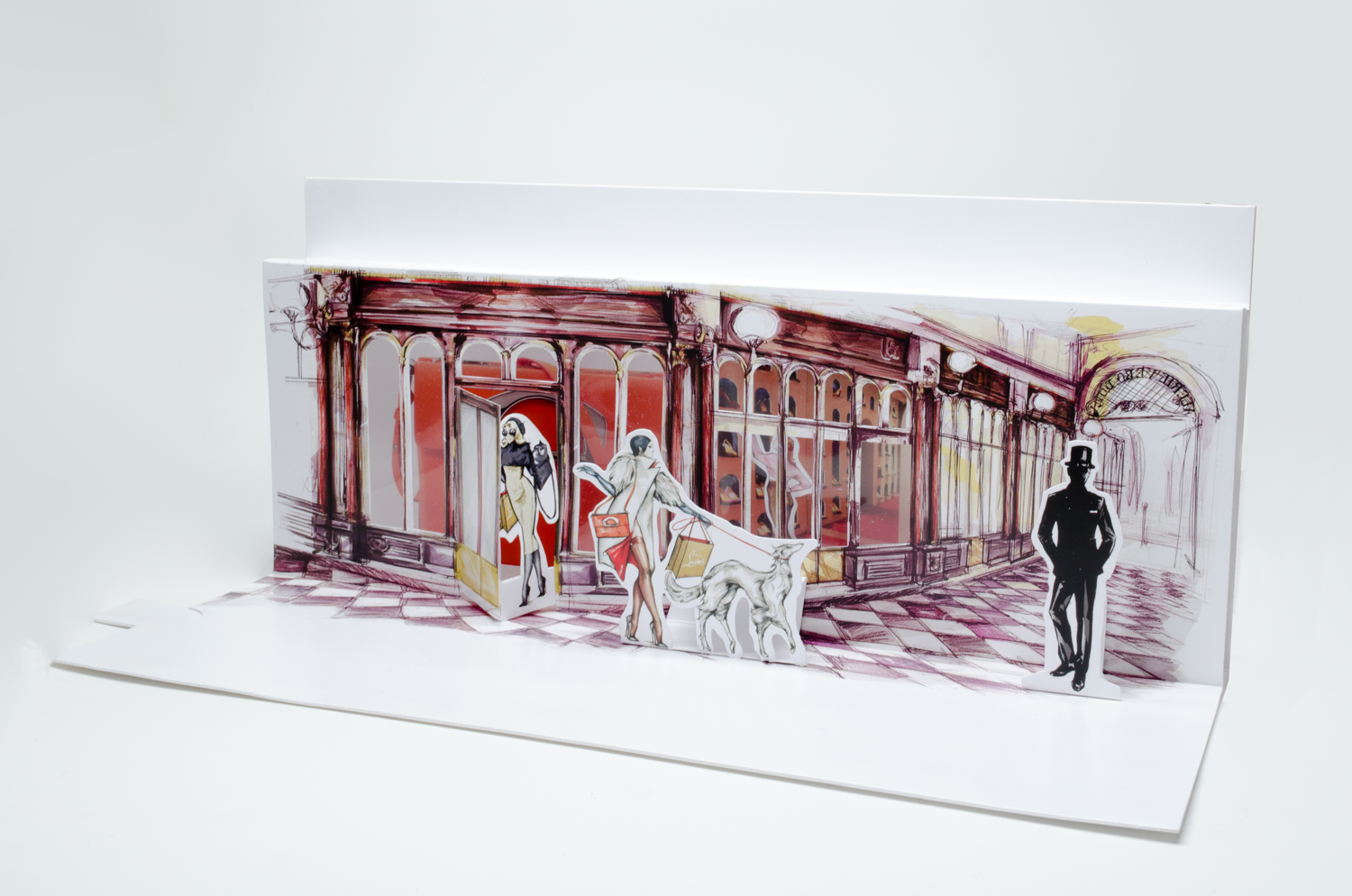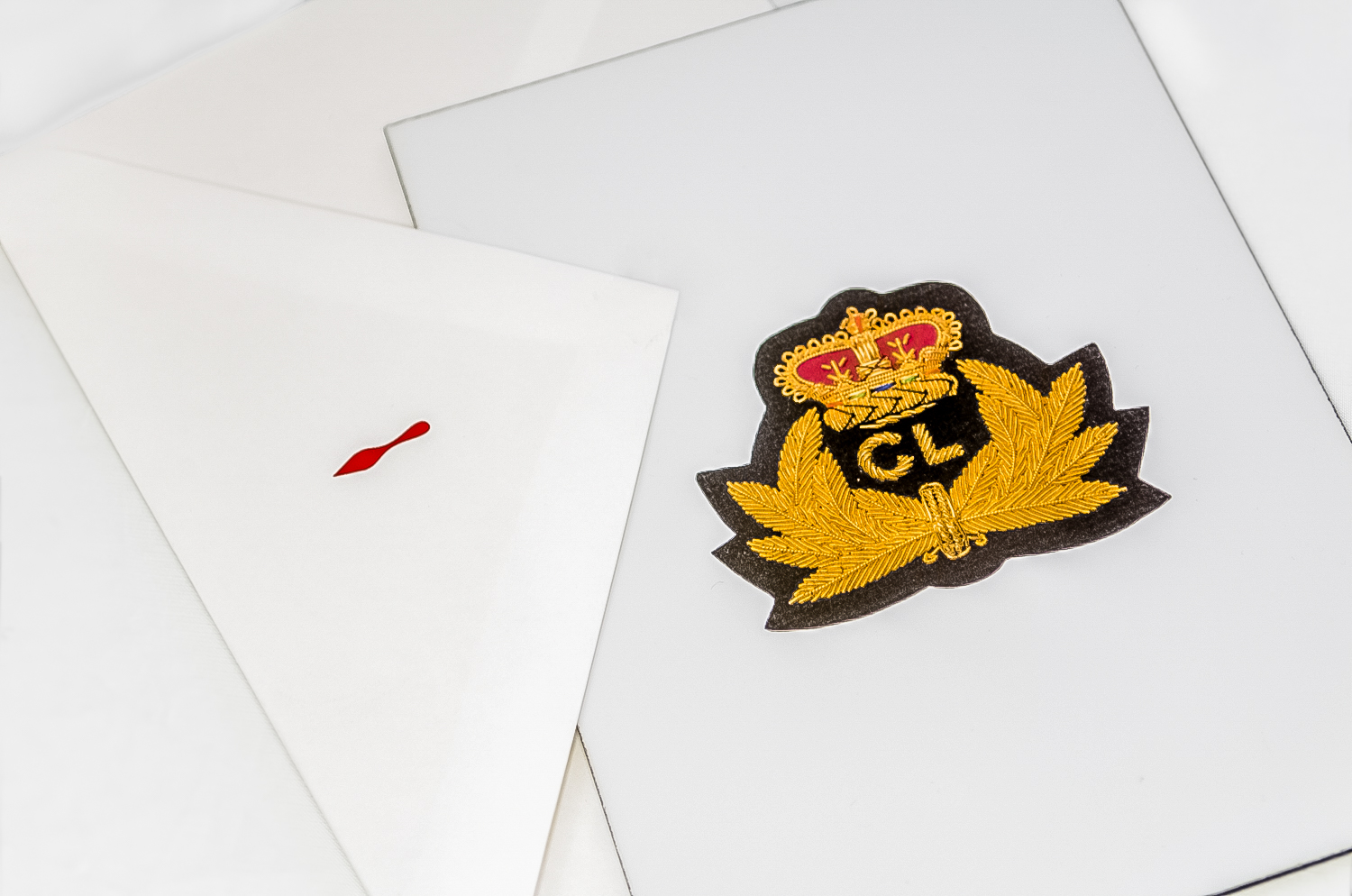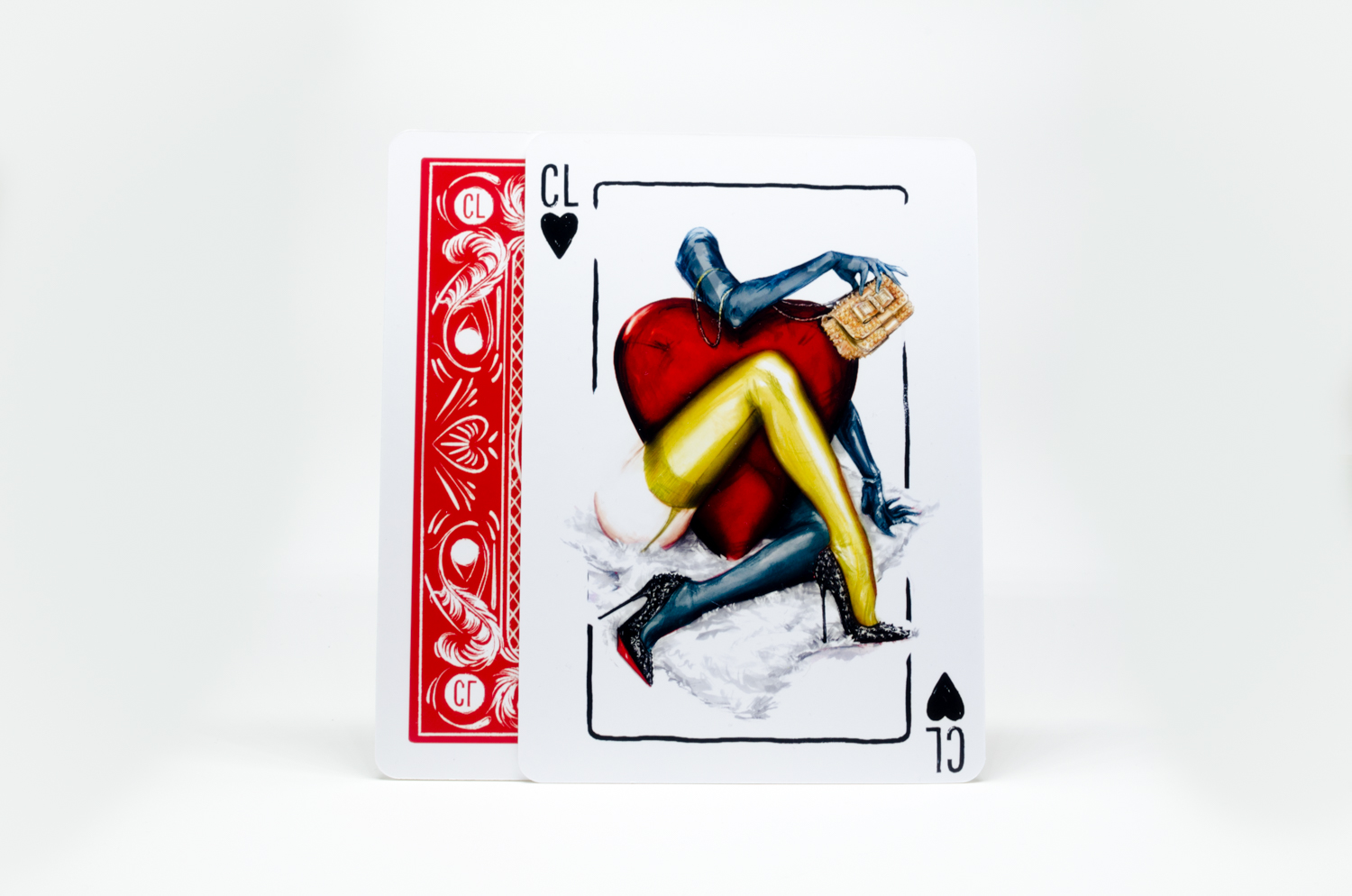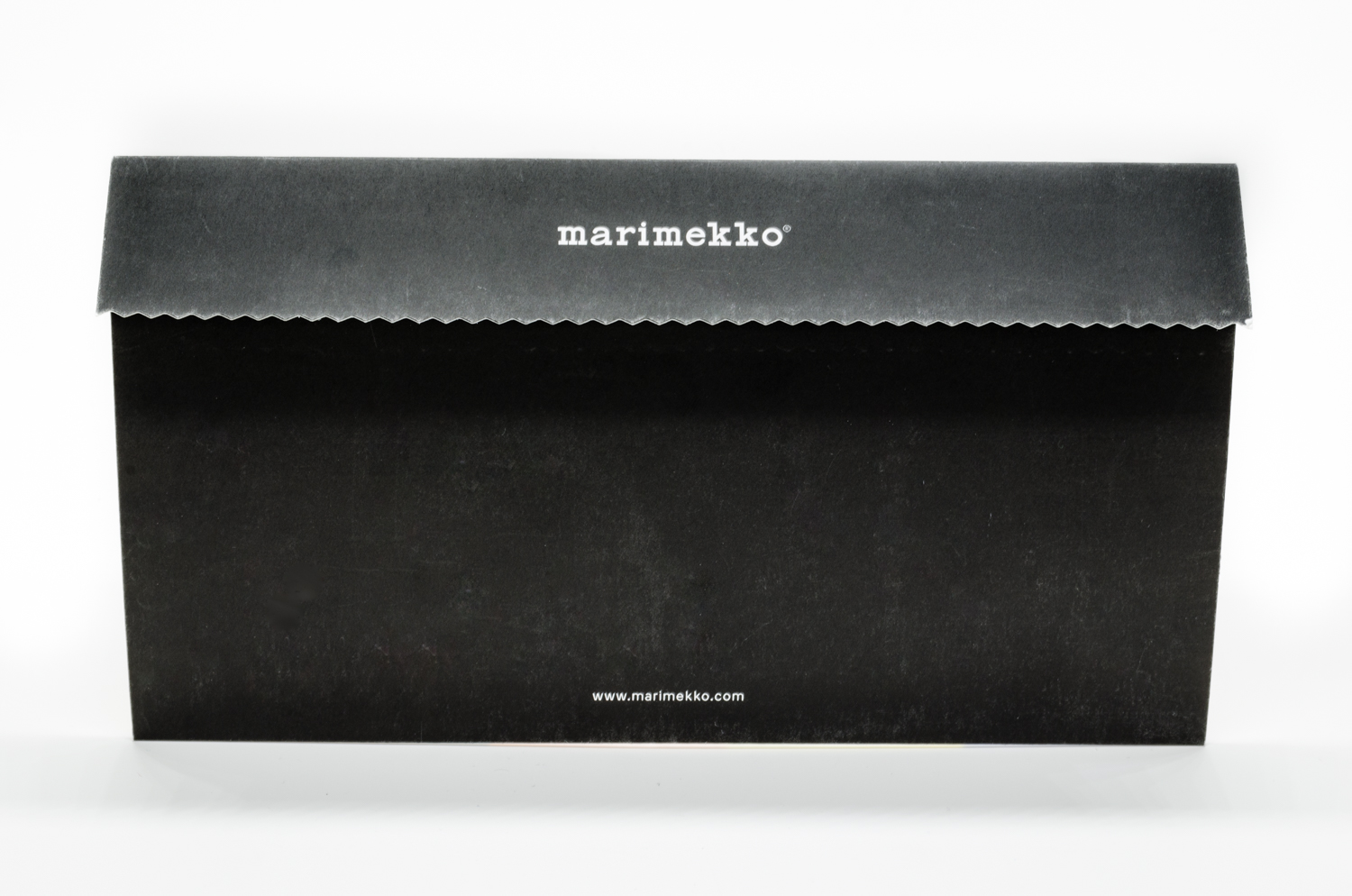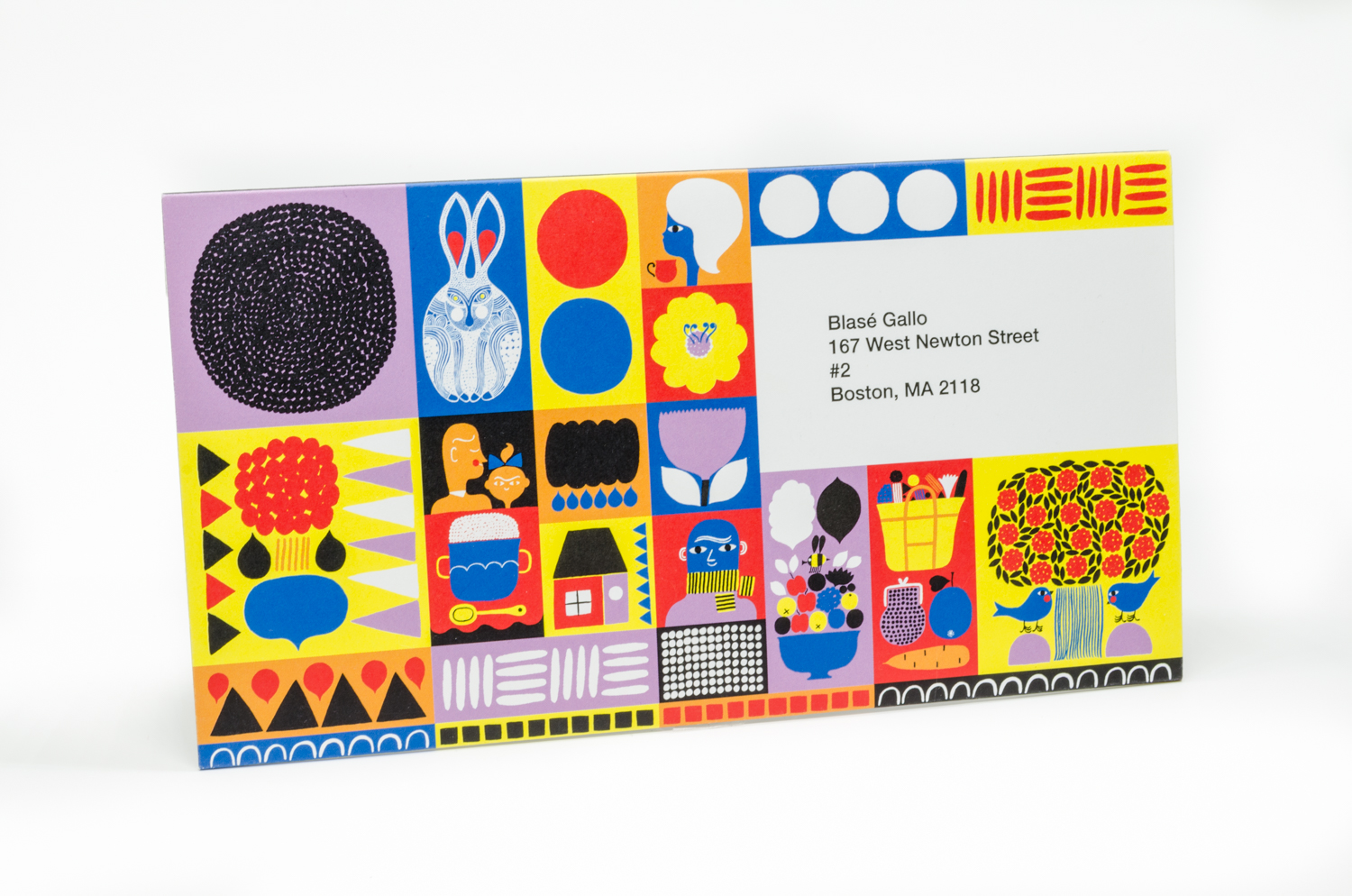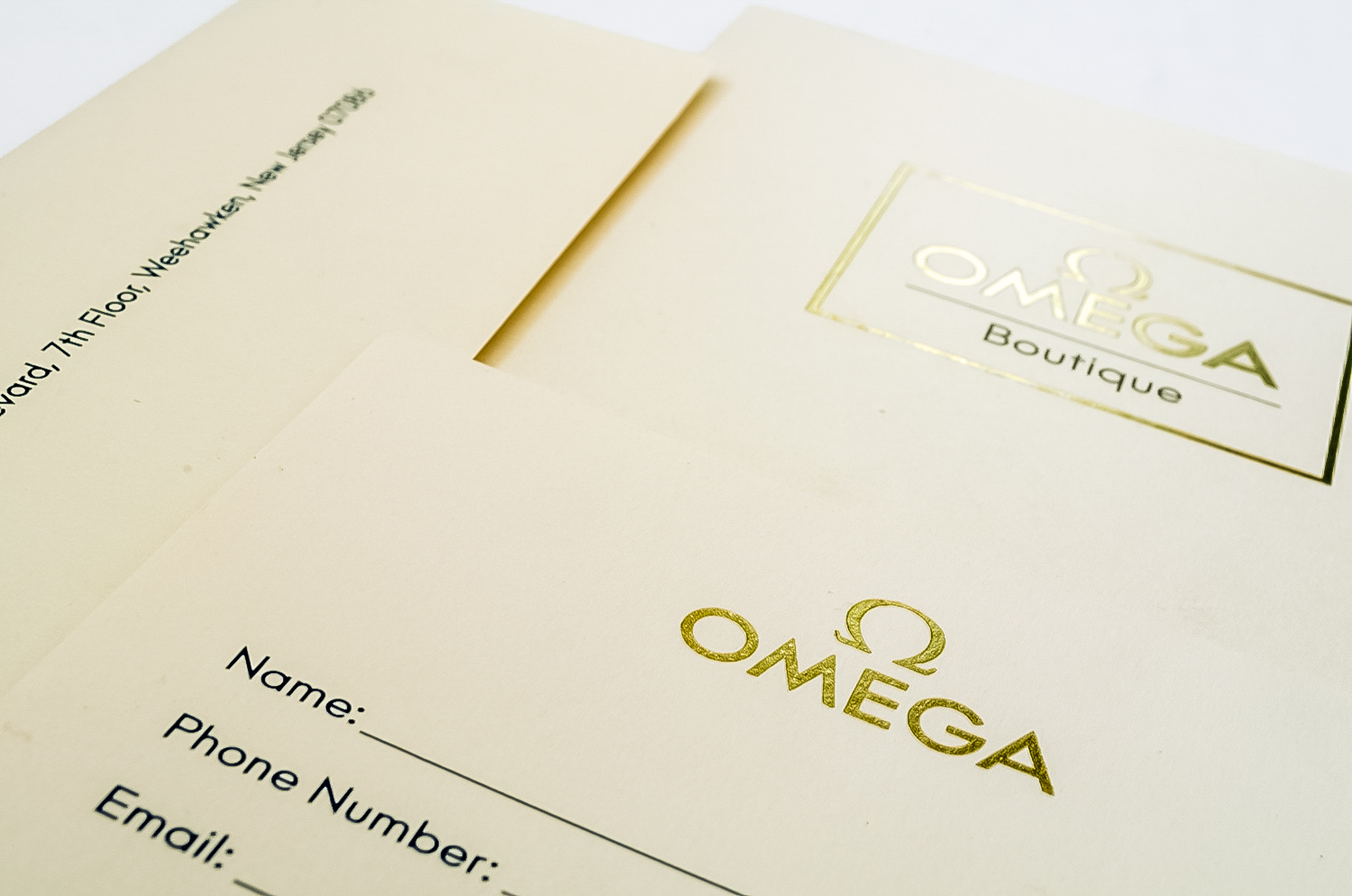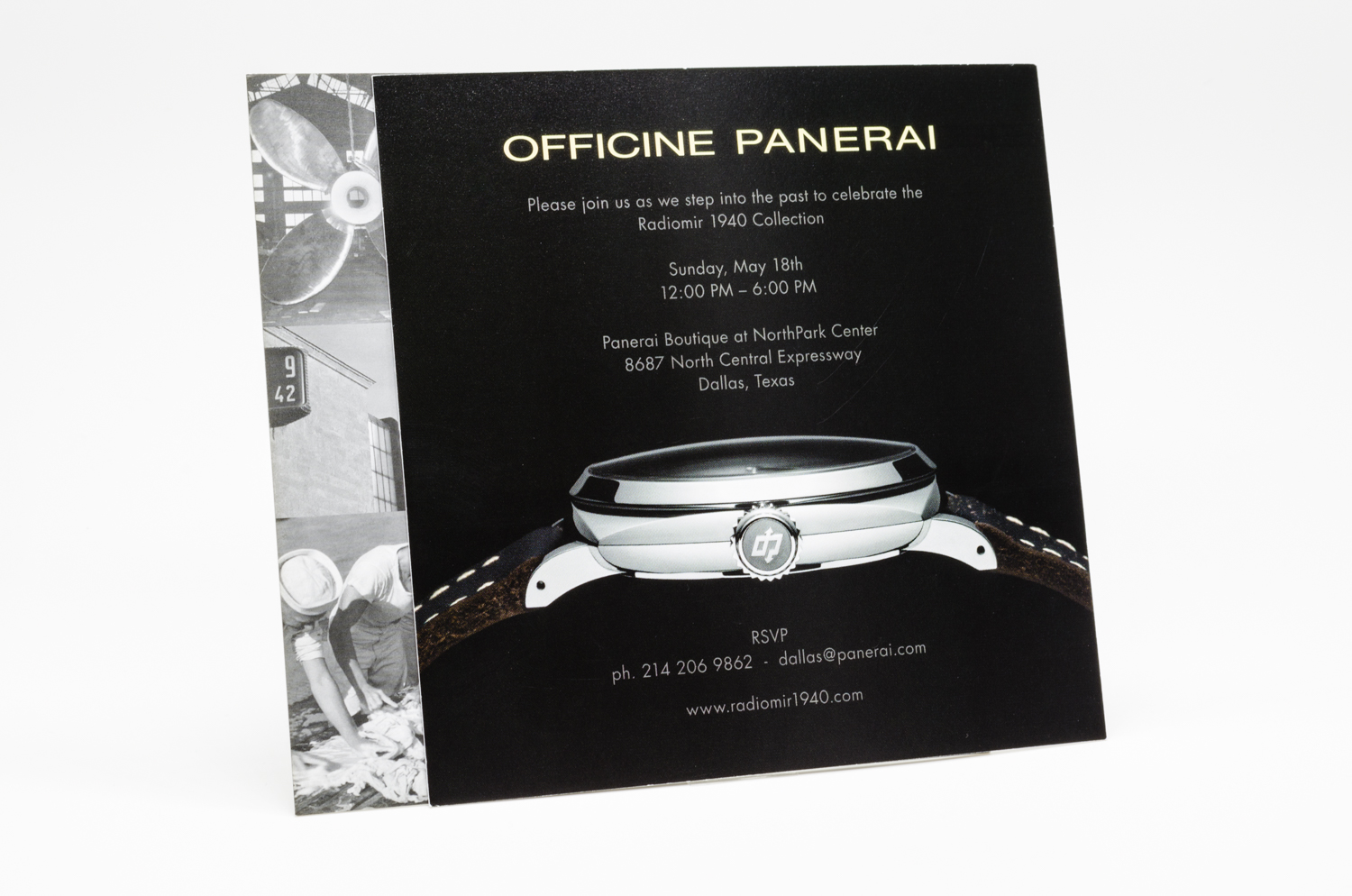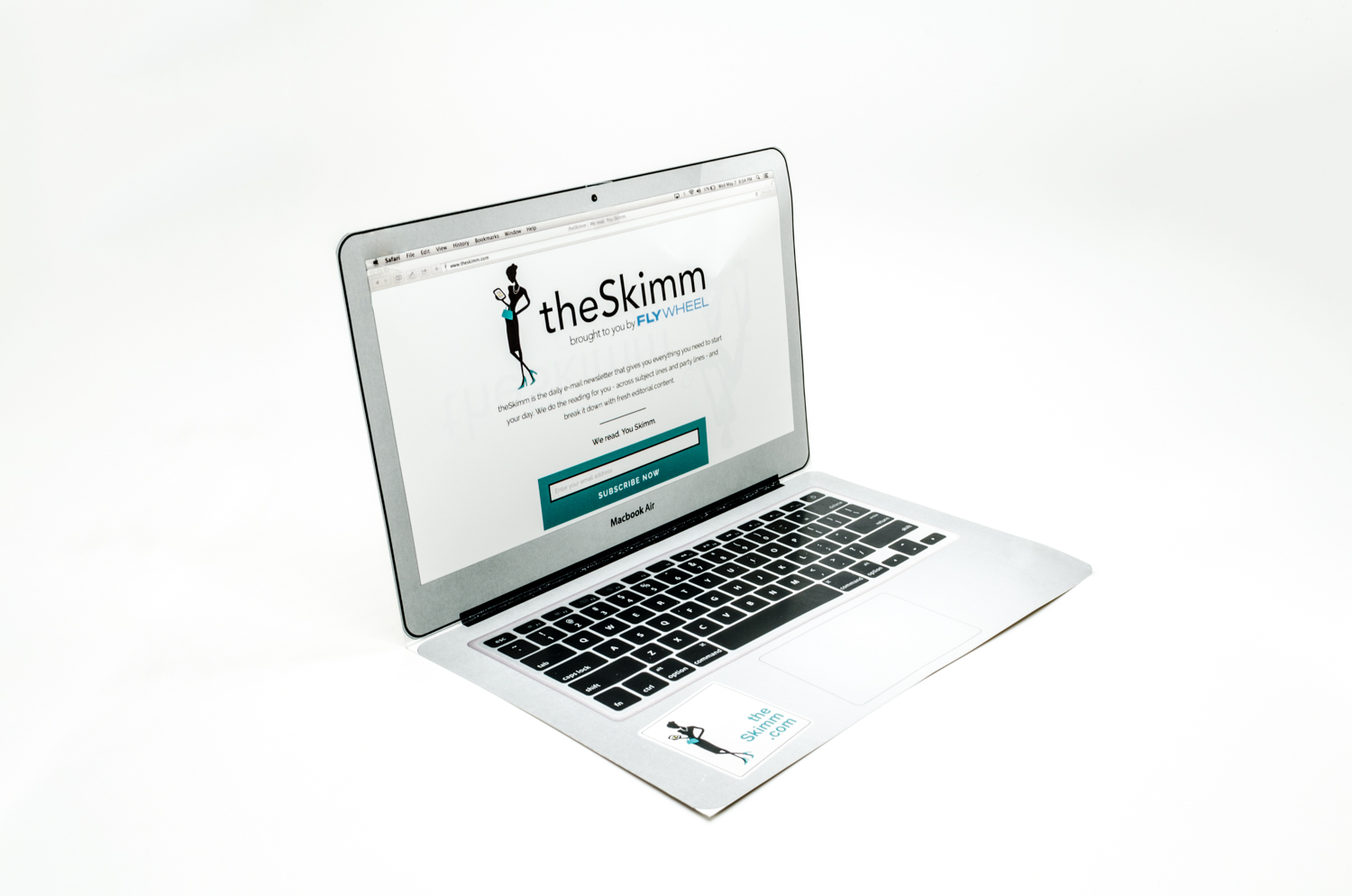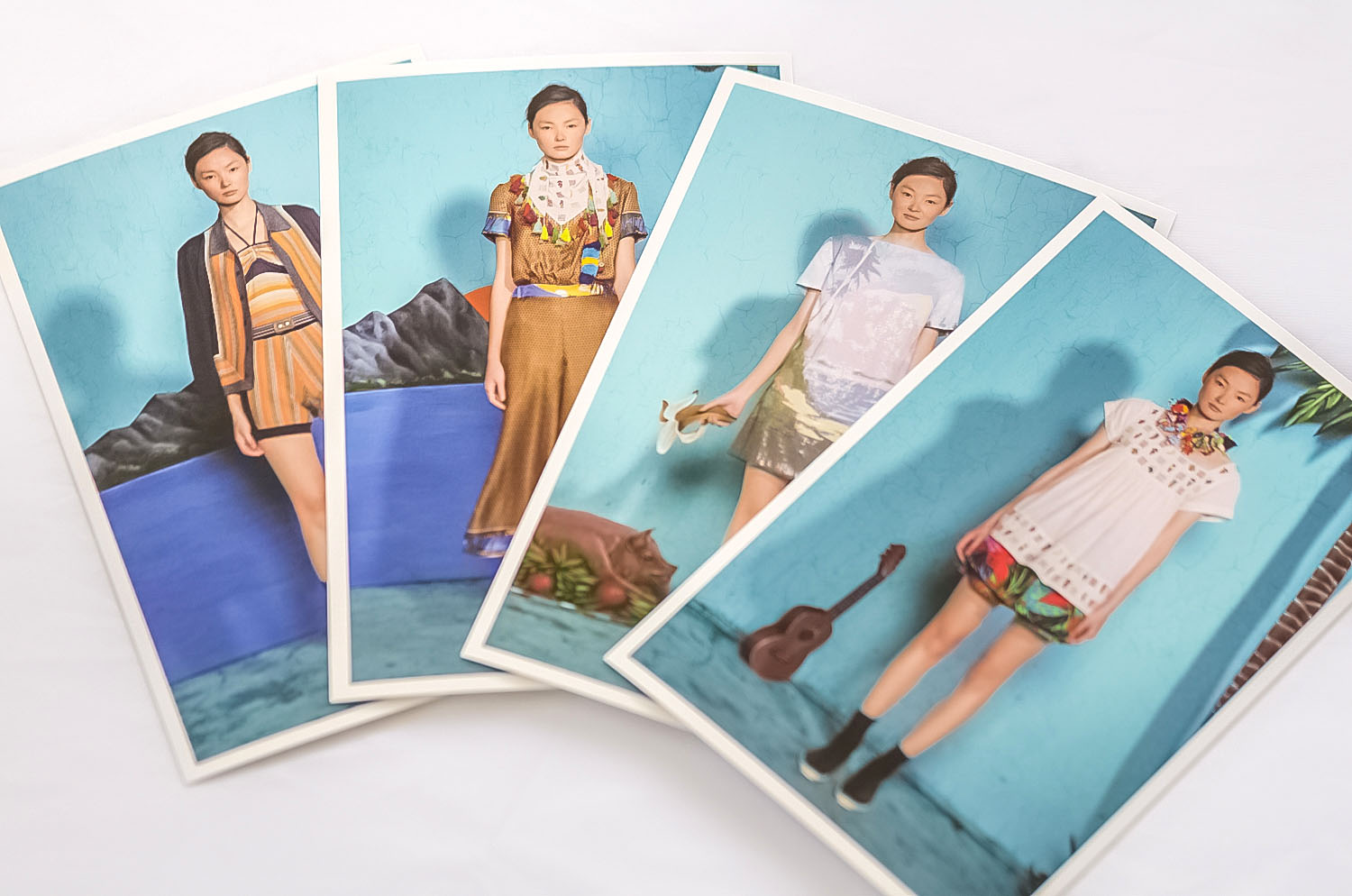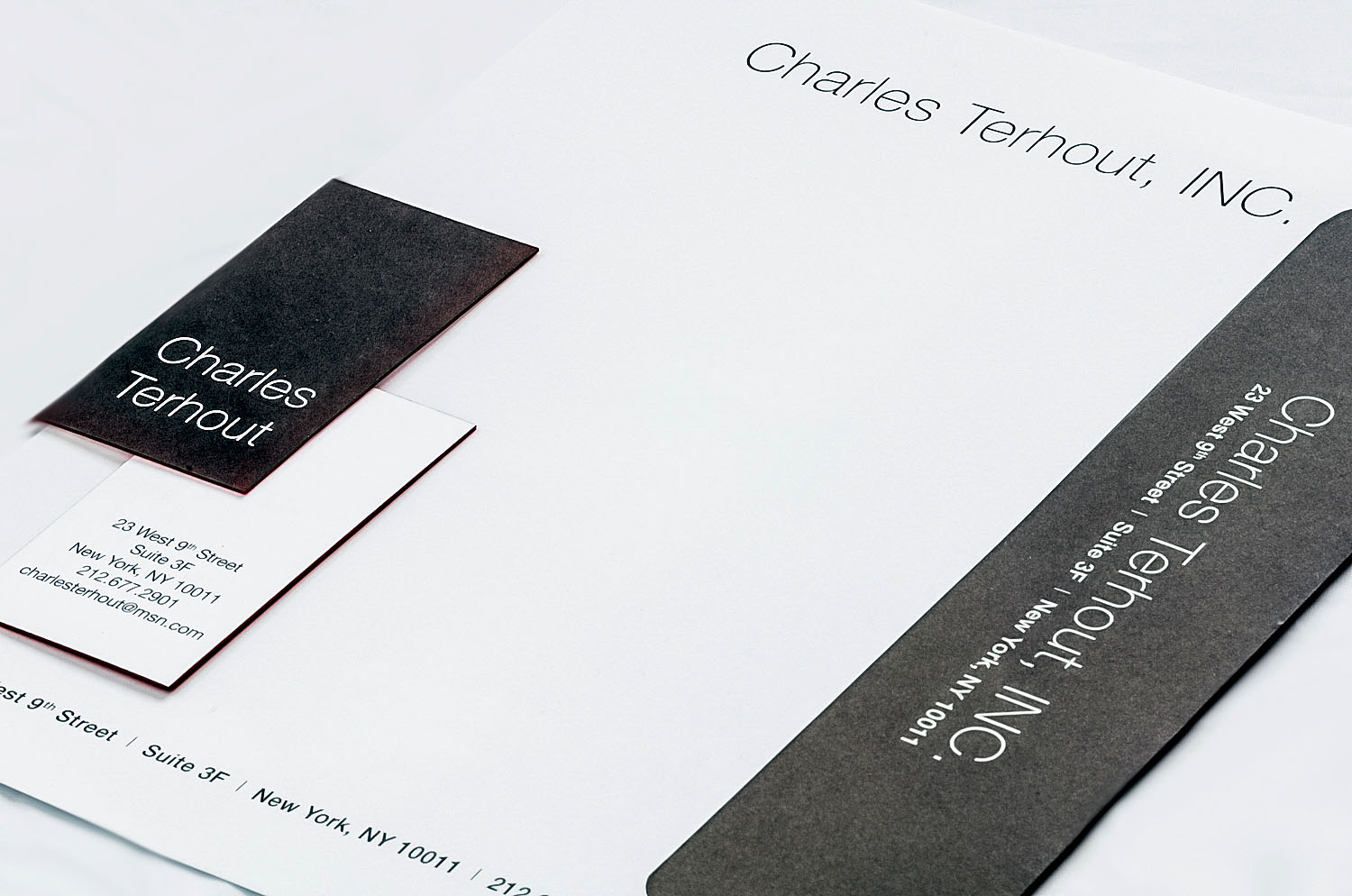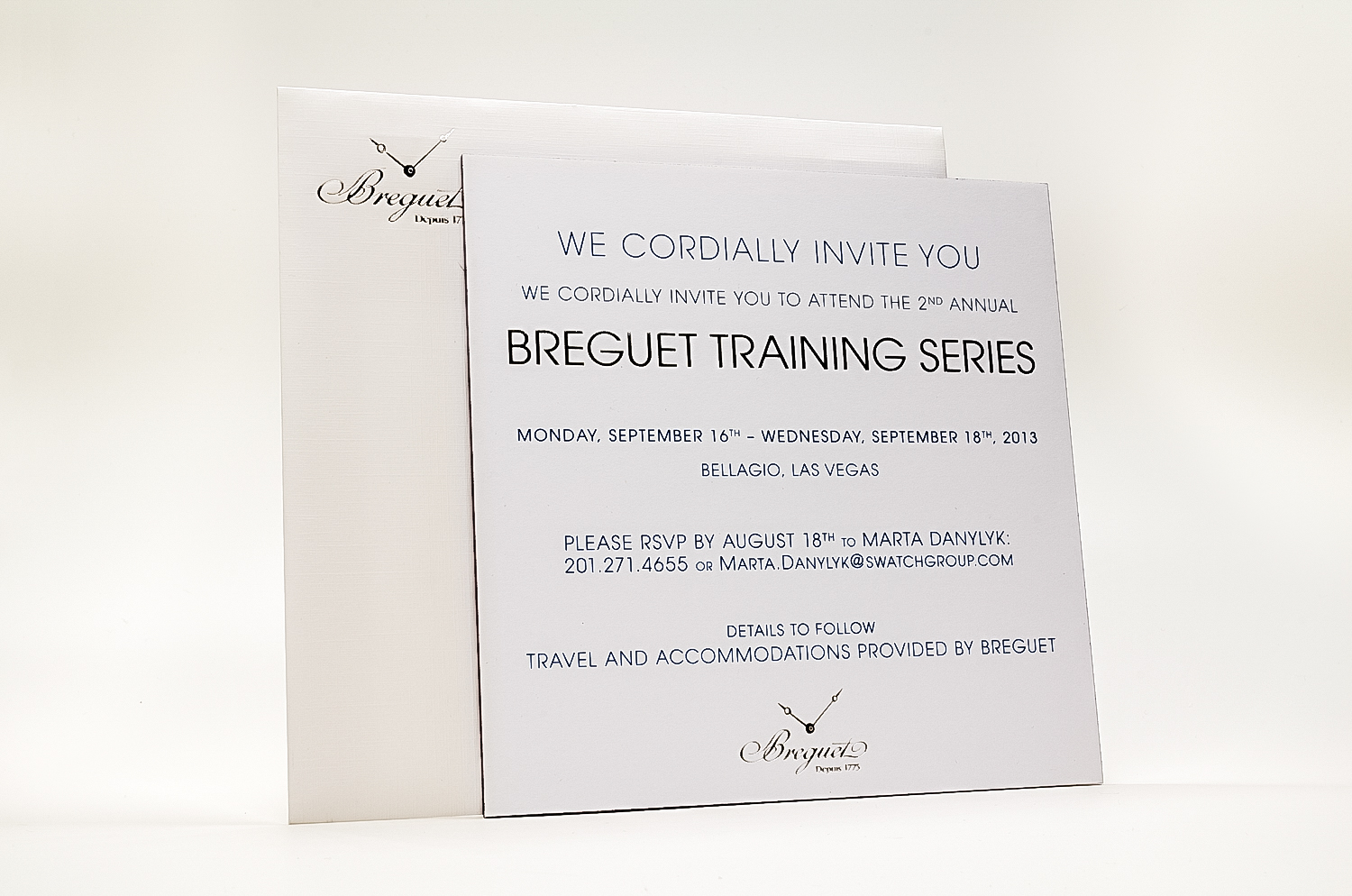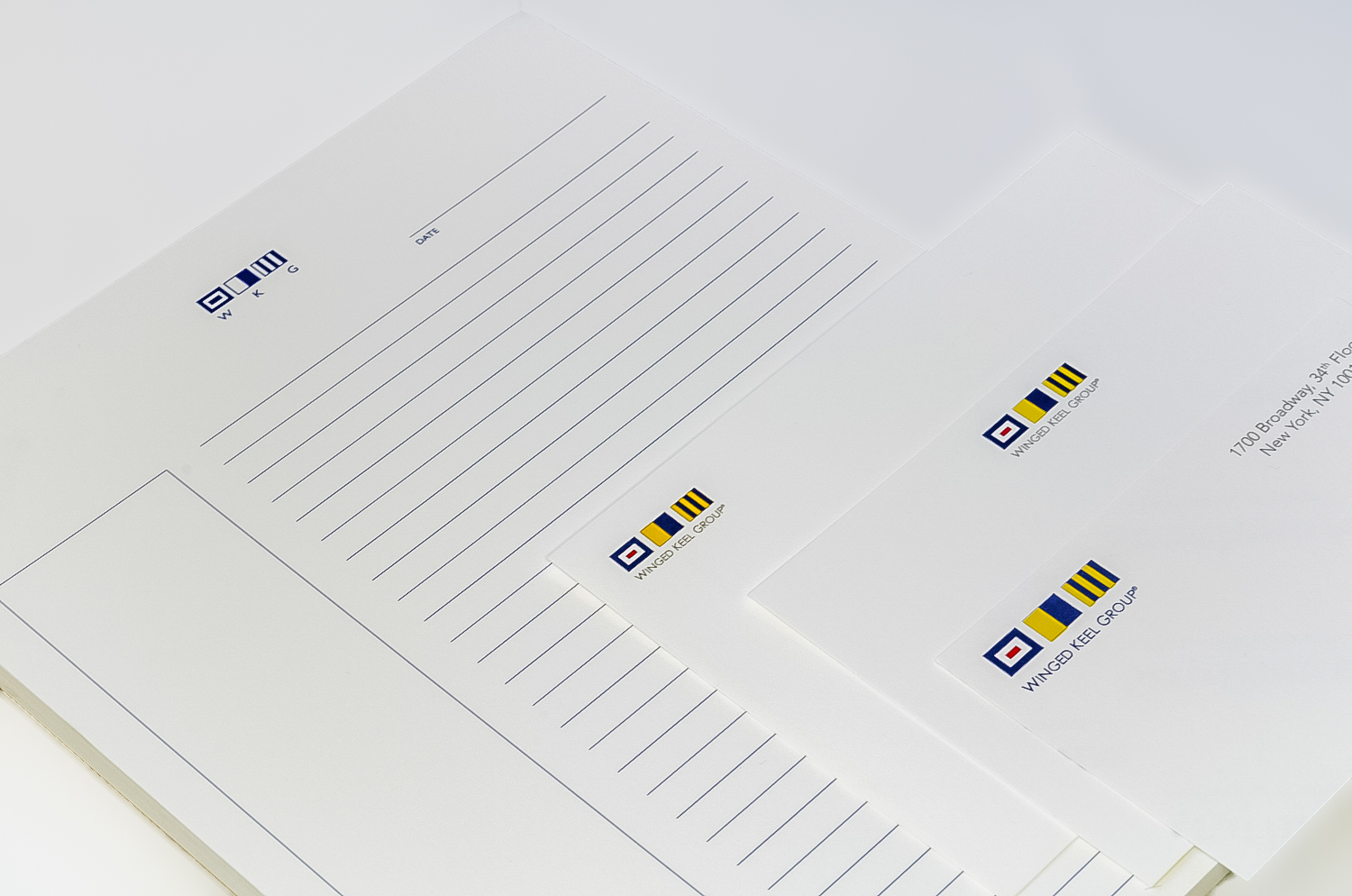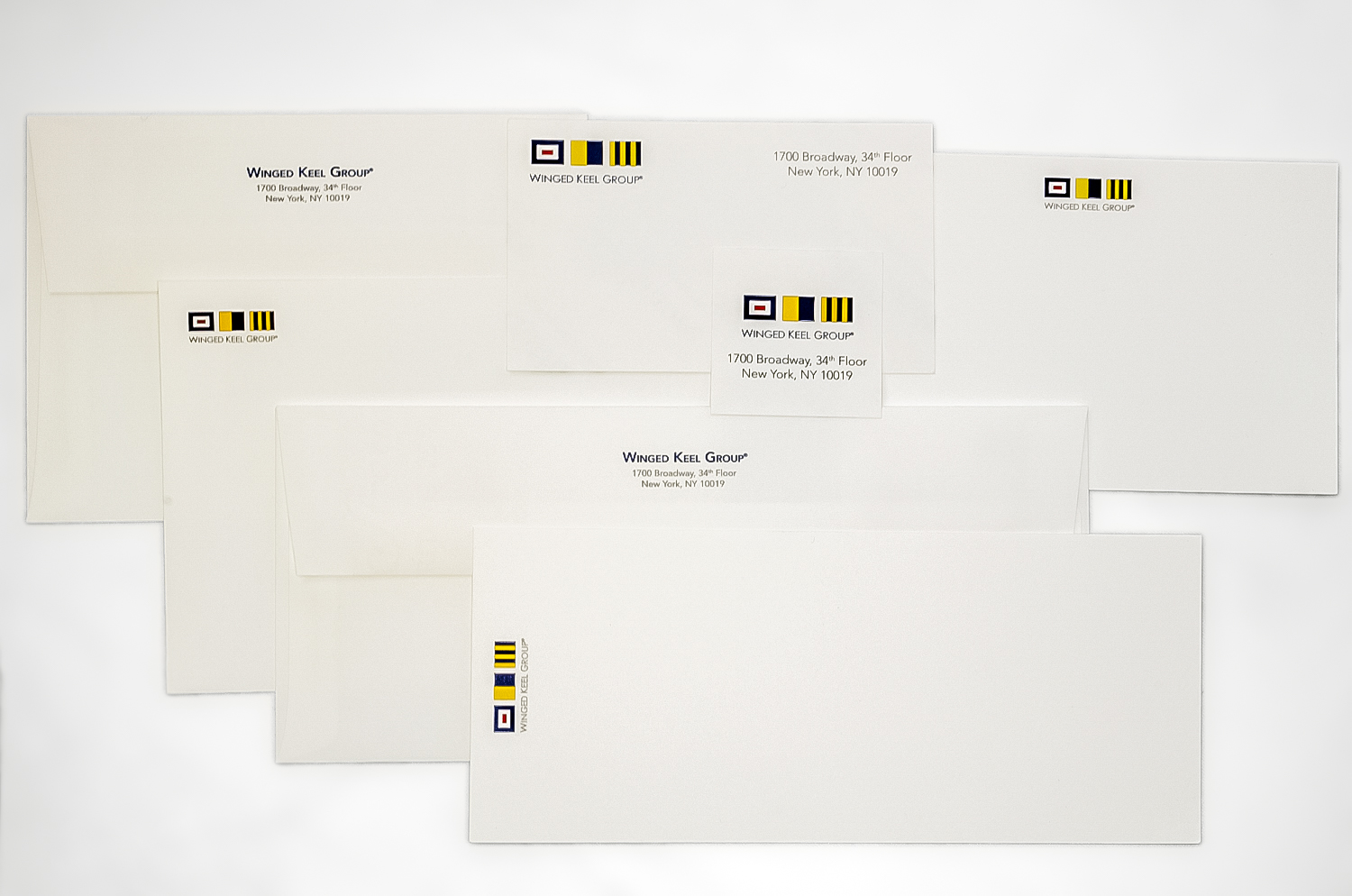 Print
At SPAR Partners we pride ourselves on producing bad ass printed material. Whether it's a full redesign stationery suite or a huge invitation mailing, we fulfill the printed visual needs of our clients. We have no house style: we have standards. And we are proud to work with the finest clients in their fields. From concept to delivery, we create maximum impact with no drama!
Display
Don't worry, we like when people check us out too! In fact, we love when people check out our work in client's windows. At SPAR we can help with everything from a poster to a full-scale campaign roll out to a large store barricade! Need installers? We got them! Need it rushed? We can help with that too! We believe that even temporary visuals should blend seamlessly with their environment but still knock your socks off!
Event
We love when people say print is dead… because those people have never thrown a paaaaartay! SPAR produces custom invitations that set the tone before the recipient even walks though the door. Want to customize the space, but can't damage the walls? We know just want to do! But wait, you're saying you are doing a tradeshow? We can hook you up with some pop up banners and temporary signage to make your booth stand out from the rest. Menus. Programs. Brochures. SWAG. Not to mention our fantastic vendor list… We've got you covered.